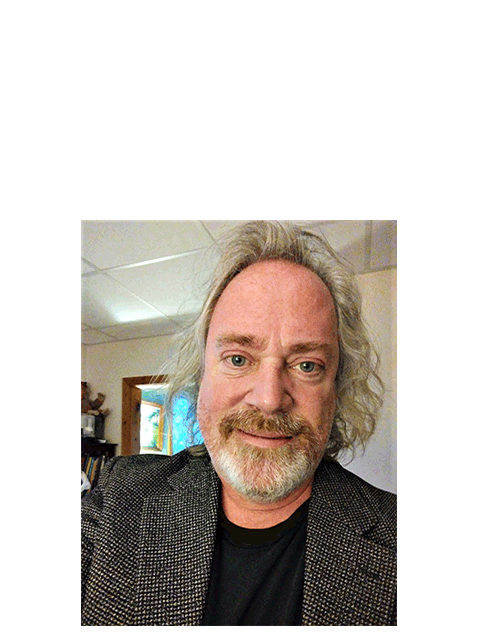 Hello and thanks for visiting my web site.
On this site you will find information
about my books, a short bio, book reviews,
books for sale and links to
my personal Facebook Page and Blog.
2022 is heating up with an exciting reissue
of my first book; "Between the Cottages."
Go to "purchase books"
to read the details.
Thanks for your support.
Pete